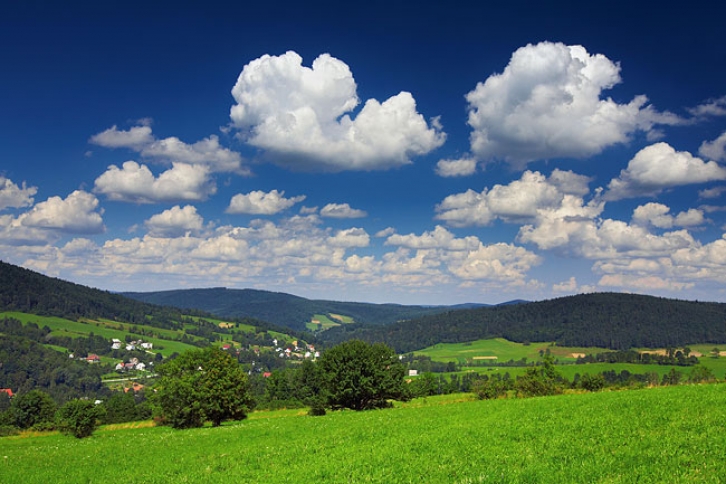 Our house is located in the picturesque village of Kamianna in the Beskid Sądecki. Honey Corner is an ideal choice for people who value peace and quiet. It is a perfect place to relax and spend time together. Kamianna is famous as a center of apitherapy, or healing related to the breeding and use of bees.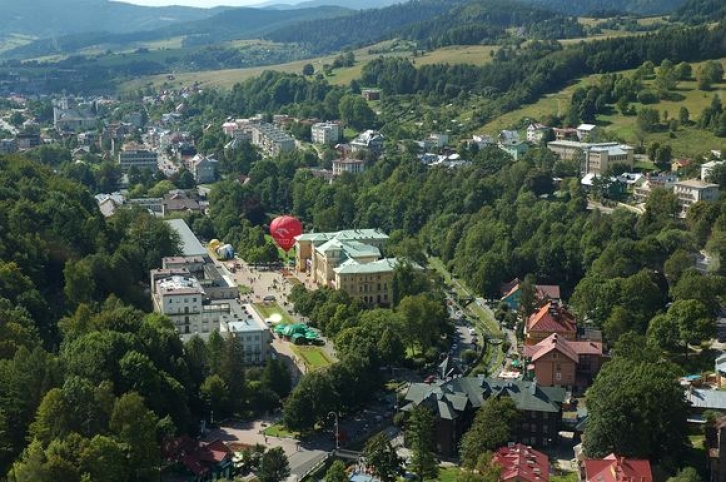 Krynica as a health resort has been operating for over 200 years, and the Old Baths and Main Pump House engraved an indelible mark not only on the architectural map of the city and the region, but most of all witness the birth of Polish hydrotherapy.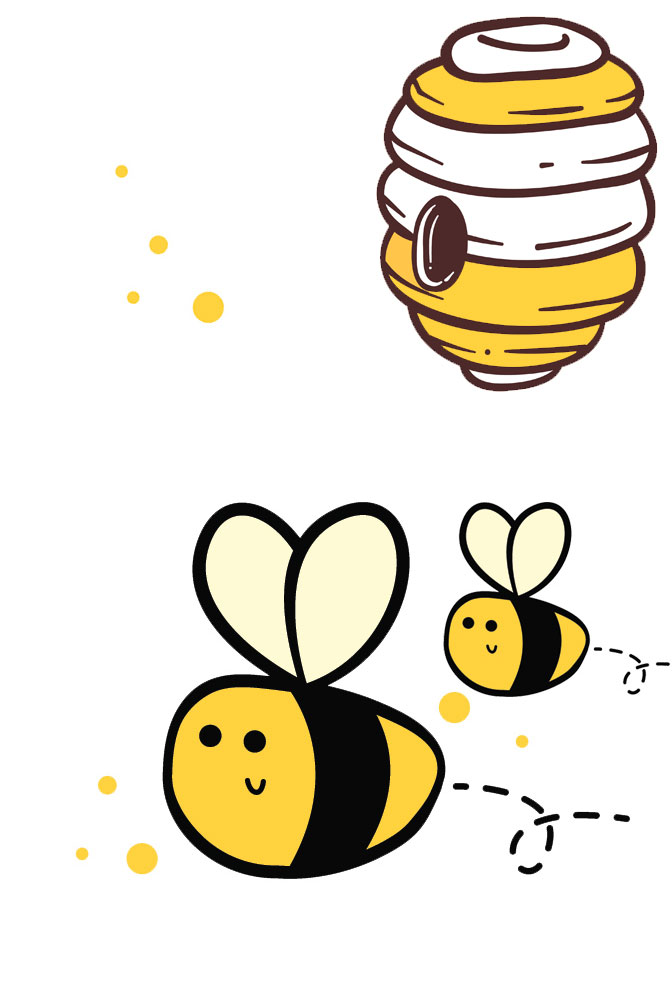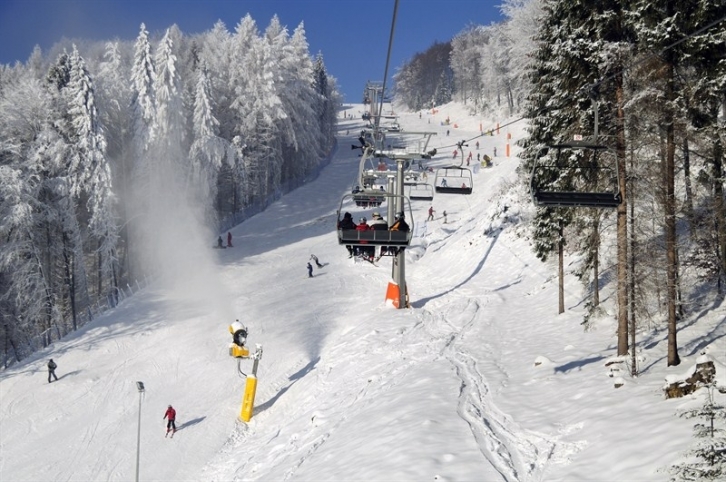 Krynica Zdrój is a region with great tradition of winter sports. Currently, it is one of the most modern and largest ski resorts in Poland with Jaworzyna Krynicka playing  the main role. Near Jaworzyna ski resort there is also Wierchomla ski resort which is rapidly developing and the "Dwie doliny" ski resort, created in 2008.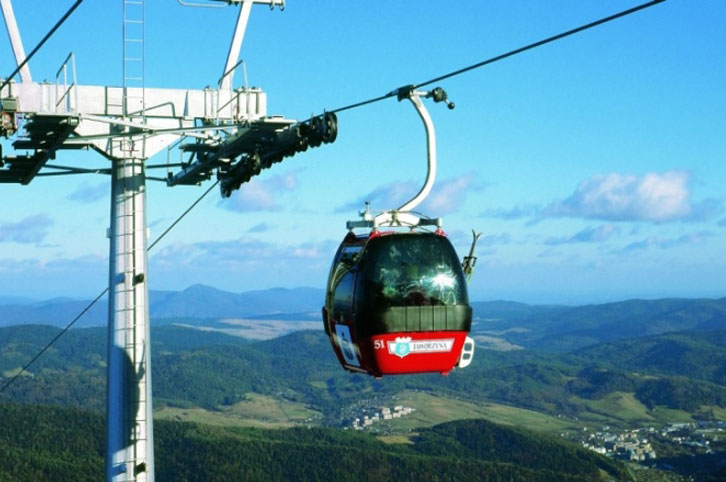 The Gondola Railway provides transport services by gondola railway from Czarny Potok to the top of Jaworzyna Krynicka and leads to the ski station situated in the massif of the same mountain.  The Gondola Railway to Jaworzyna Krynicka is the longest and most modern railway of this type in Poland.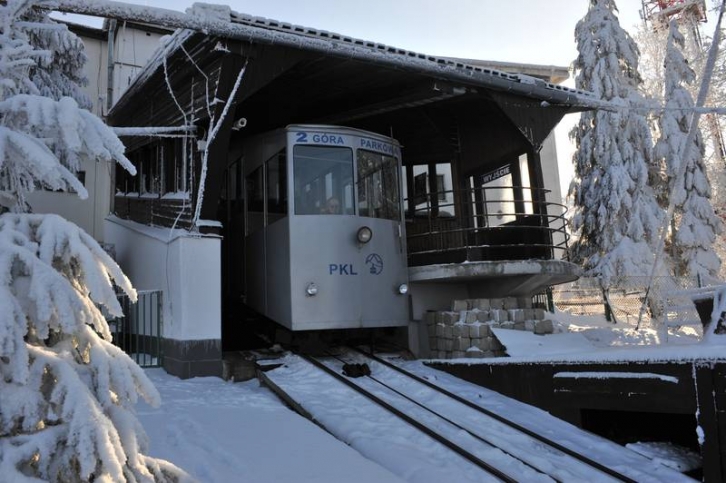 Cable Railway to Parkowa Mountain built in 1937 and to this day unchanged Funicular, which can go on rising over the city Parkowa Mountain (732 m), panoramic views. The location of Mountain parks in the center of Krynica (the end of "pedestrian"), surrounded by the beautiful spa park with many walking paths attracts many tourists.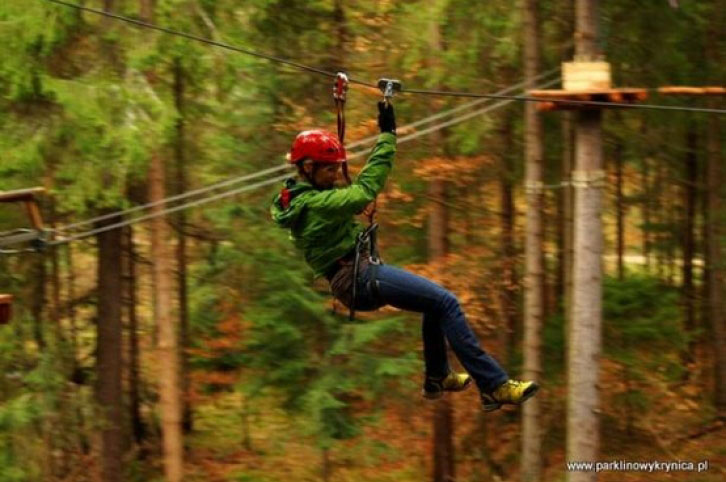 Rope Park in Krynica is located in the forest at the bottom of Jaworzyna Krynicka, by the road towards the lower station of the ski lifts no. II and IV (a road to Izwór). The main red trail leading to Jaworzyna runs next to the park. Rope Park, as well as its surroundings, are a good place to organize conventions, meetings and team building events.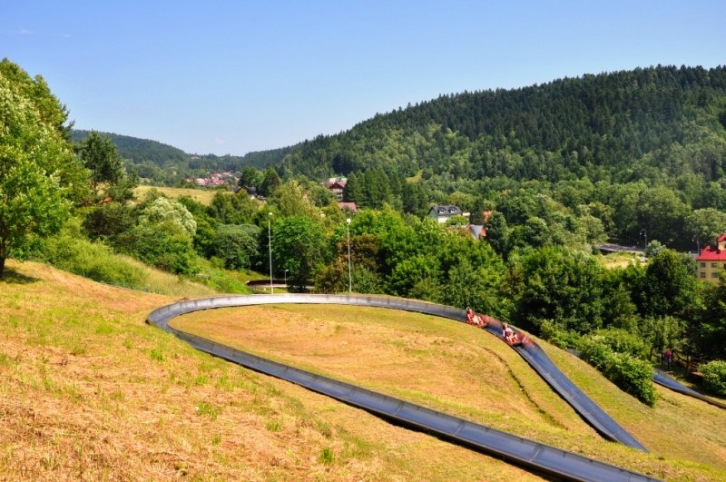 We invite all of you, regardless of age, to crazy fun on our multi-season toboggan slide. Excellent location on the mountain slope, unearthly atmosphere, picturesque landscapes, professional service and many other attractions will make the moments spent together with us will be unforgettable.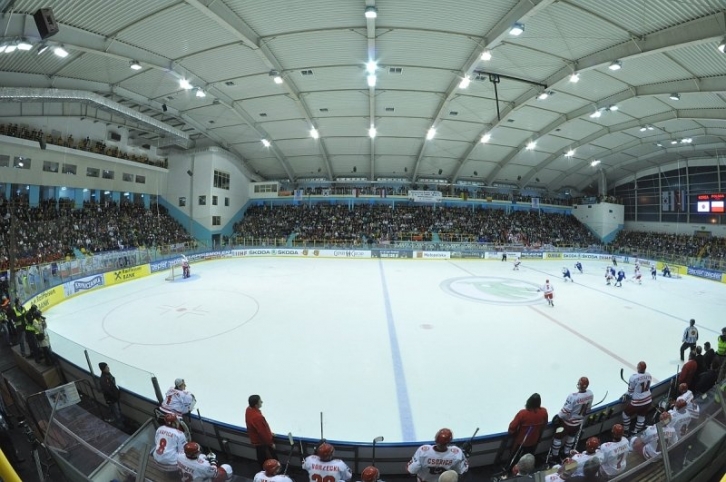 The ice-sports hall has a full-size ice rink (30m x 60m) with stands. A full-year ice rink with stands for over two and a half thousand spectators. There are many skating events and competitions on the ice rink, and regular public slides are also organized here.
<!-- [et_pb_line_break_holder] --><script type="text/javascript" src="https://www.booking.com/general.html?tmpl=bookit;aid=330843;lang=pl;hotel_id=469898;cc1=pl;hotel_page=miodowy-zakatek"></script>